In March five young silversmiths from different countries will take part in the masterclass that Jan van Nouhuys will be giving in his workshop in Schoonhoven.
In one way or another they have heard about this opportunity to develop and broaden their skills. Each one arrives with her/his own design, which is talked over by Van Nouhuys with the group as a whole - in itself a learning process, according to Van Nouhuys. Then they work for ten days from early morning to evening making full use of the workshop's extensive equipment and facilities.
The entire project is sponsored by the Strand Links Foundation, a remarkable and generous gesture of appreciation for craftsmanship in art. For more information visit http://www.strandlinks.com.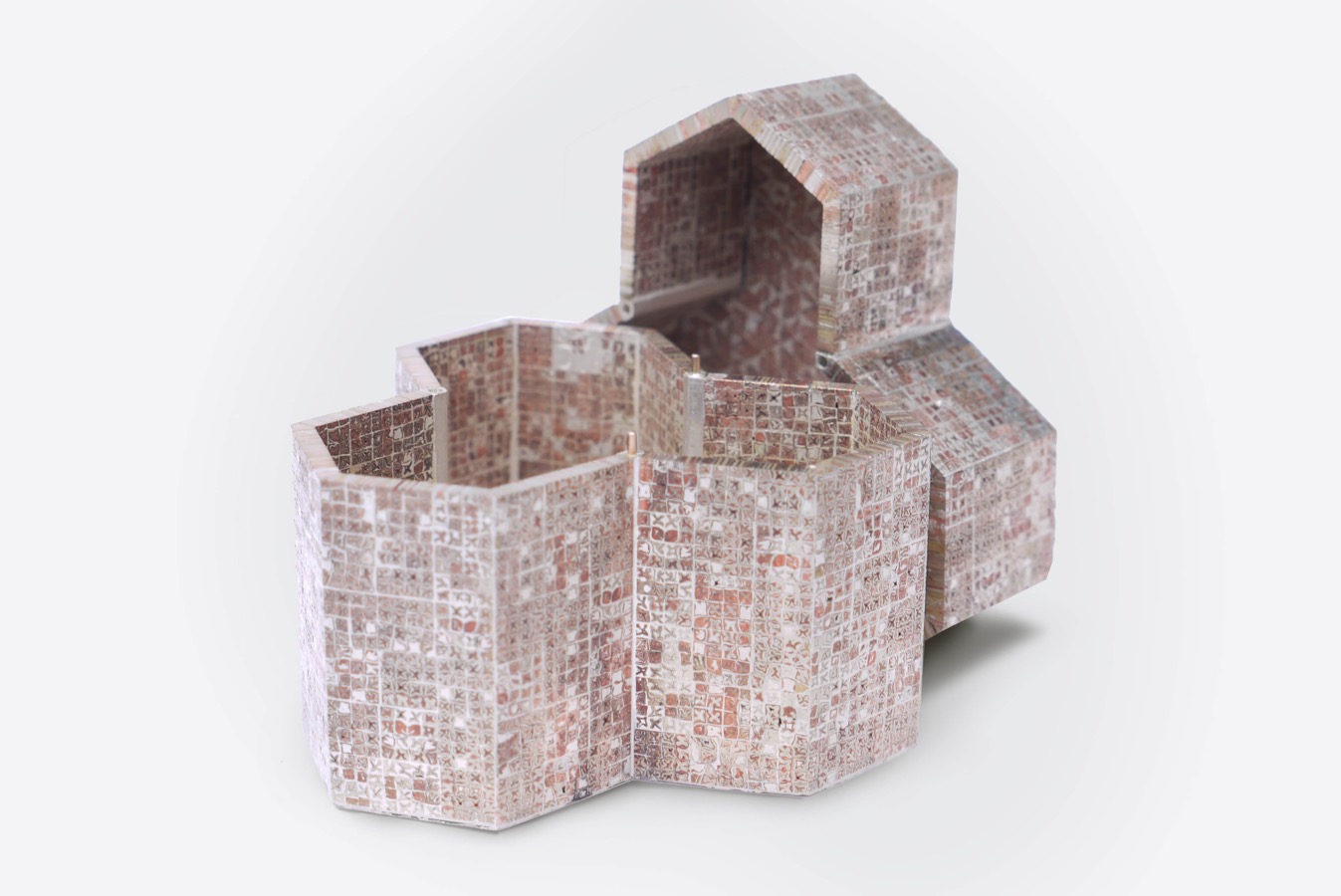 Box 1, made by Patrick Davison in 2014, masterclass participant 2016
The Foundation aims at advancing, stimulating and supporting art and culture, specifically of young artists. The Foundation focusses on visual art, fine art, ceramics and glass art, silver art and jewellerymaking, photography and film, fashion, theatre, and (regional) cultural events in all of these areas.
It does so by acquiring specific works of art, incentive prizes, financial support for production or gaining in-depth knowledge, financing participation in masterclasses, financing workplacements with well-known artists, facilitating exhibitions, etc.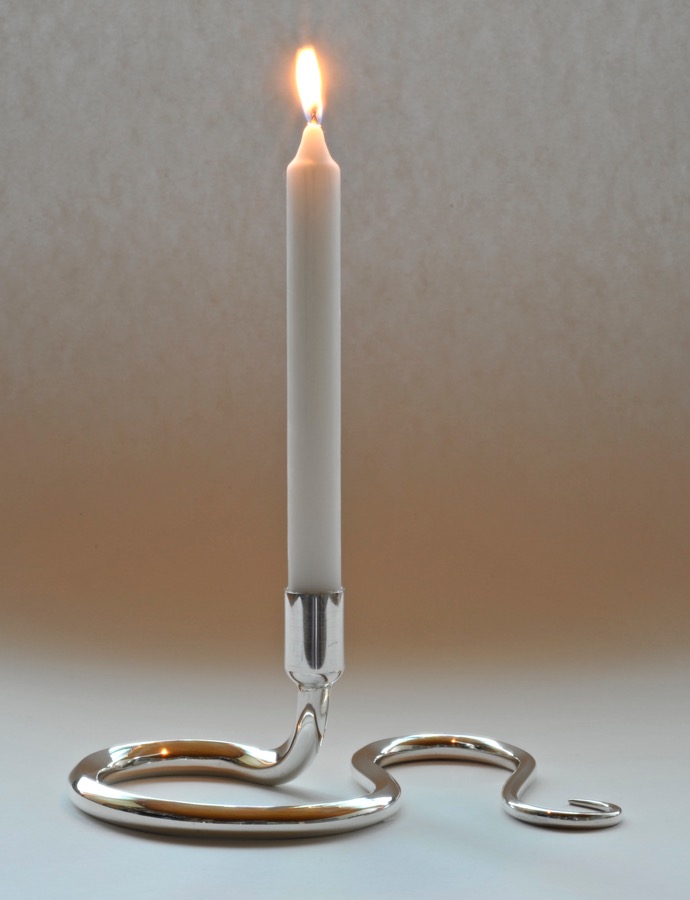 Naja Naja, made by Sybren van Wesemael in 2011, masterclass participant 2016
The first masterclass was held in 2014. While the participants of the two previous masterclasses were Dutch, this year the group is international : from Belgium, the UK, Israël and two from The Netherlands.