The 30th National Silverday will take place on June 9th, Whitmonday. As always, gold- and silversmiths from all over Holland will show their work at the open air market in the centre of Schoonhoven.
Besides that, numerous workshops, shops, galeries in Schoonhoven will be open and show their latest work, in some cases specially made for this occasion. Studio 925 is one of them and will be open from 10.00 - 17.00 hours.
We will have work by Anna Lorenz from UK/Germany and new work by Jan van Nouhuys.
Saturday 7 and Sunday 8 June will also be 'silver days'. STUDIO 925 will open its doors on both days from 13.00 - 17.00 hours. Other 'silver' locations will do likewise, amongst these the exposition by 5 young silversmiths who recently participated in a masterclass given by Jan van Nouhuys. They will show the results of their hard labour along with earlier work in the so called 'Turfkelder' or (new name) 'Hoge Vierschaar', situated in the vaulted cellar underneath the century old town hall.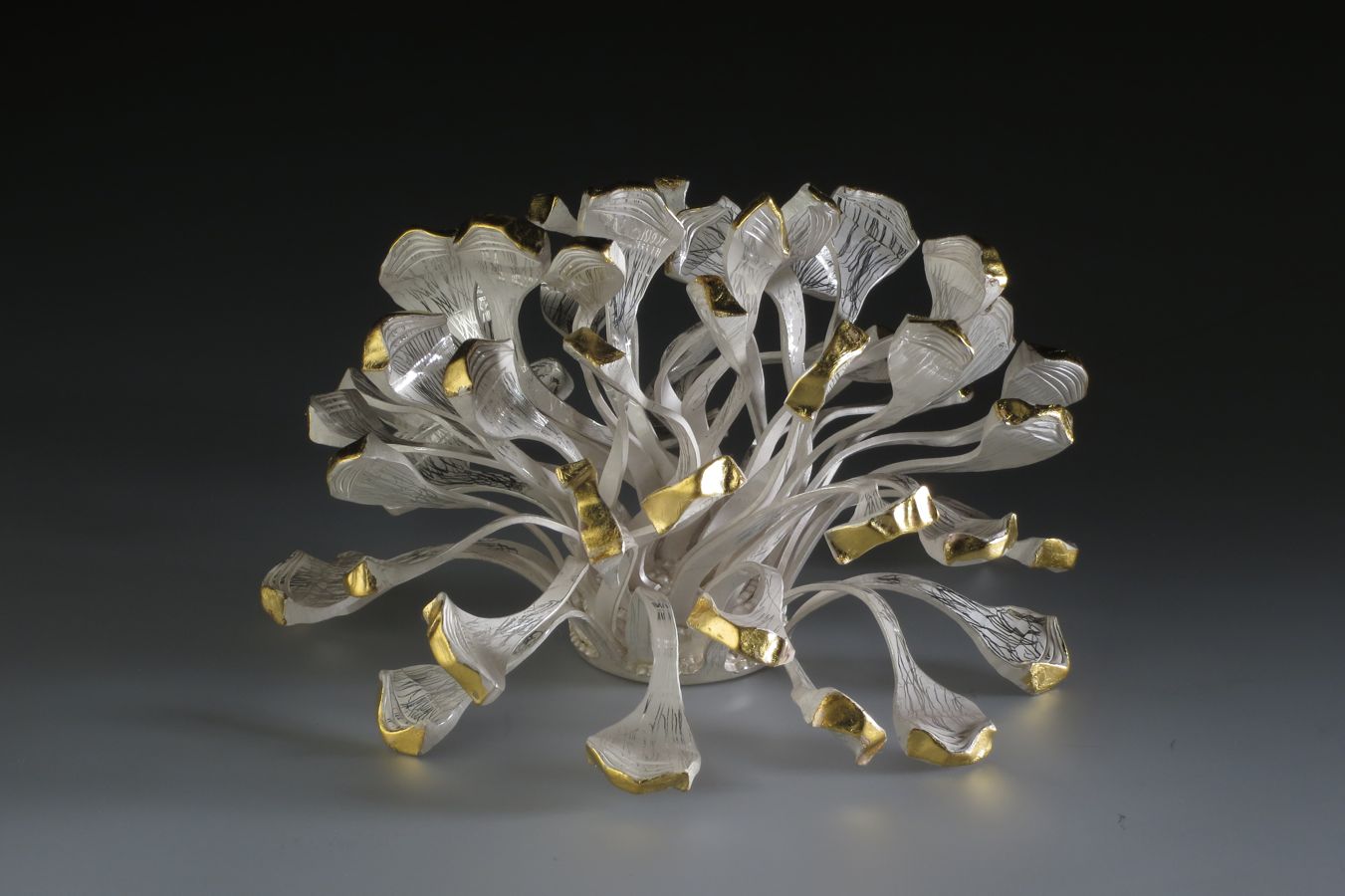 You are welcome at STUDIO 925 during 7, 8 and 9 June!