This International Fair for Applied Arts & Design will take place from 7 - 9 June 2013 in the Messe Karlsruhe. The opening is 6 June. 350 jury-selected individual exhibitors, studios, innovative labels, galleries, colleges, newcomers and top talents from more than 20 nations showcase and sell innovative, unique pieces, prototypes and small series.
Studio 925 will do what it always does : show unique pieces in metal,  this time made by Anna Lorenz from U.K./Germany, Helena Schepens from Belgium and Jan van Nouhuys, the Netherlands.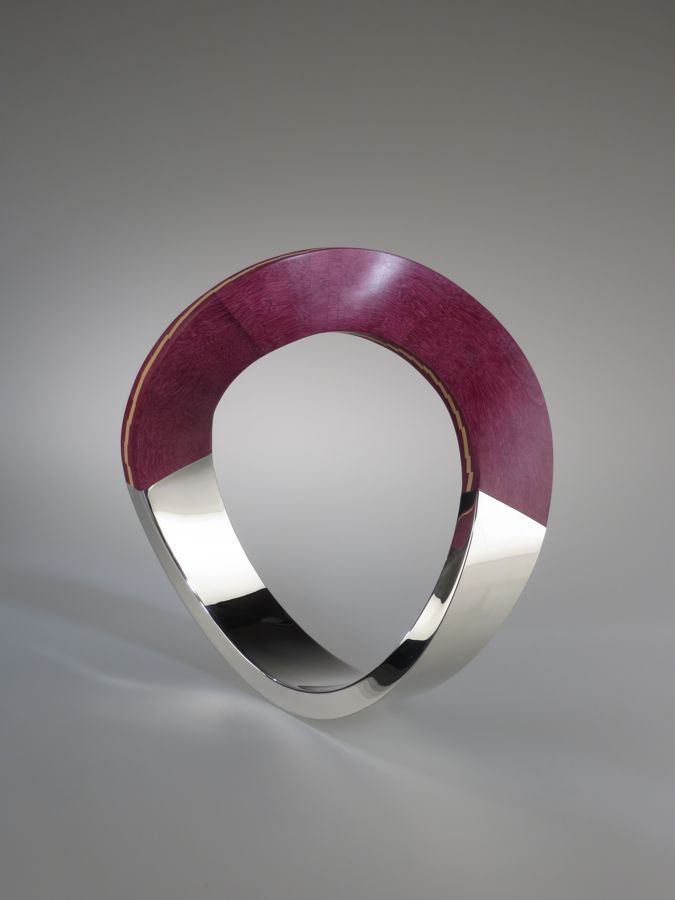 Guest country this year is The Netherlands with a special exhibition "Dutch Design". Unusual materials and shapes have transformed "Dutch Design" into a brand that has drawn international recognition in the space of just a few years. Creating everyday items that are both beautiful and useful is a long-held tradition of great importance in the Netherlands.
Thus it is that we are indebted to Dutchman Mart Stam for the ground-breaking idea of the cantilever chair, while in 1996 Marcel Wanders came up with the extraordinary comfort of his "knotted chair". With surprising ideas and exceptional quality awareness, the Dutch designers take exploring the balance between tradition and innovation to fascinating heights and showcase their results to visitors at EUNIQUE.
If you are interested to have a ticket for this event, do let us know and we will send you one.