For the 29th time the National Silverday will take place in Schoonhoven on Whitmonday, 20 May 2013.
Apart from pavilions and stands throughout the historic centre, you will find a great deal of activity in the workshops of the Schoonhoven gold- and silversmiths. The College for Gold- and Silversmithing will be open to the public, in the Museum there is a special exhibition of silver art, there is the Young Talent Square, the Innovation Show, a specialized bookmarket, renowned assessors will evaluate your jewellery or silver.
Studio 925 will be one of the places that you can visit that day. The work of Jan van Nouhuys will be the main feature, one of them being the 'Koningsbord' which he made especially for the inauguration of King Willem Alexander.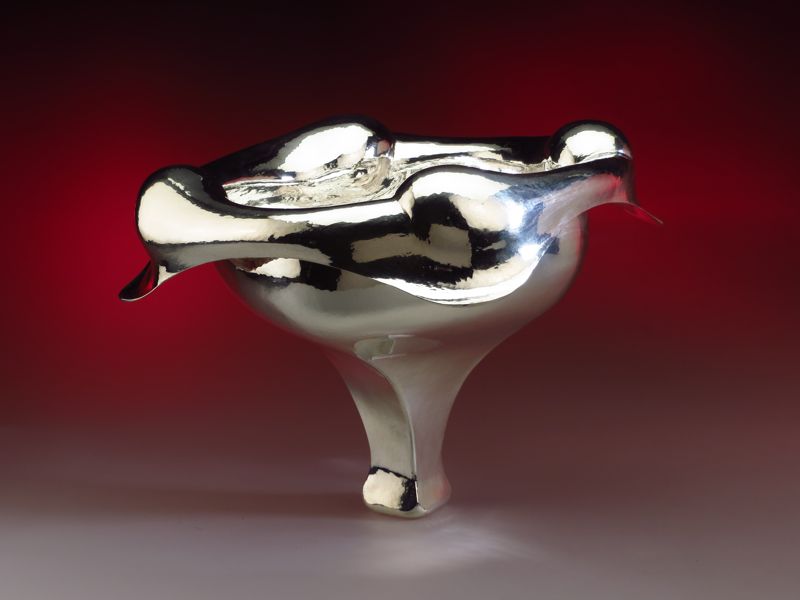 You are welcome to visit us between 10.00 and 17.00 hours!