This day the artists of Schoonhoven will open the doors of their homes or studios which normally are closed. Galeries and ateliers of the gold- and silversmiths will be open as well.
You can stroll through the charming citycentre of this old town on the bank of the river Lek, enjoying art and culture.
Studio 925 warmly welcomes you between 13.00 and 17.00 hours. On show will be work by three silversmiths : Helena Schepens, Jan van Nouhuys and Anna Lorenz.
Our special guest will be the Schoonhoved based painter Corry Kooy. She will show her pastels and oil paintings. Recently she started out on a new project, painting Schoonhoven gold- and silversmiths in their workshops.
Her talent for painting in pastels has also been noticed in the UK and France. She is an honorary member of both the English and the French society of pastel painters.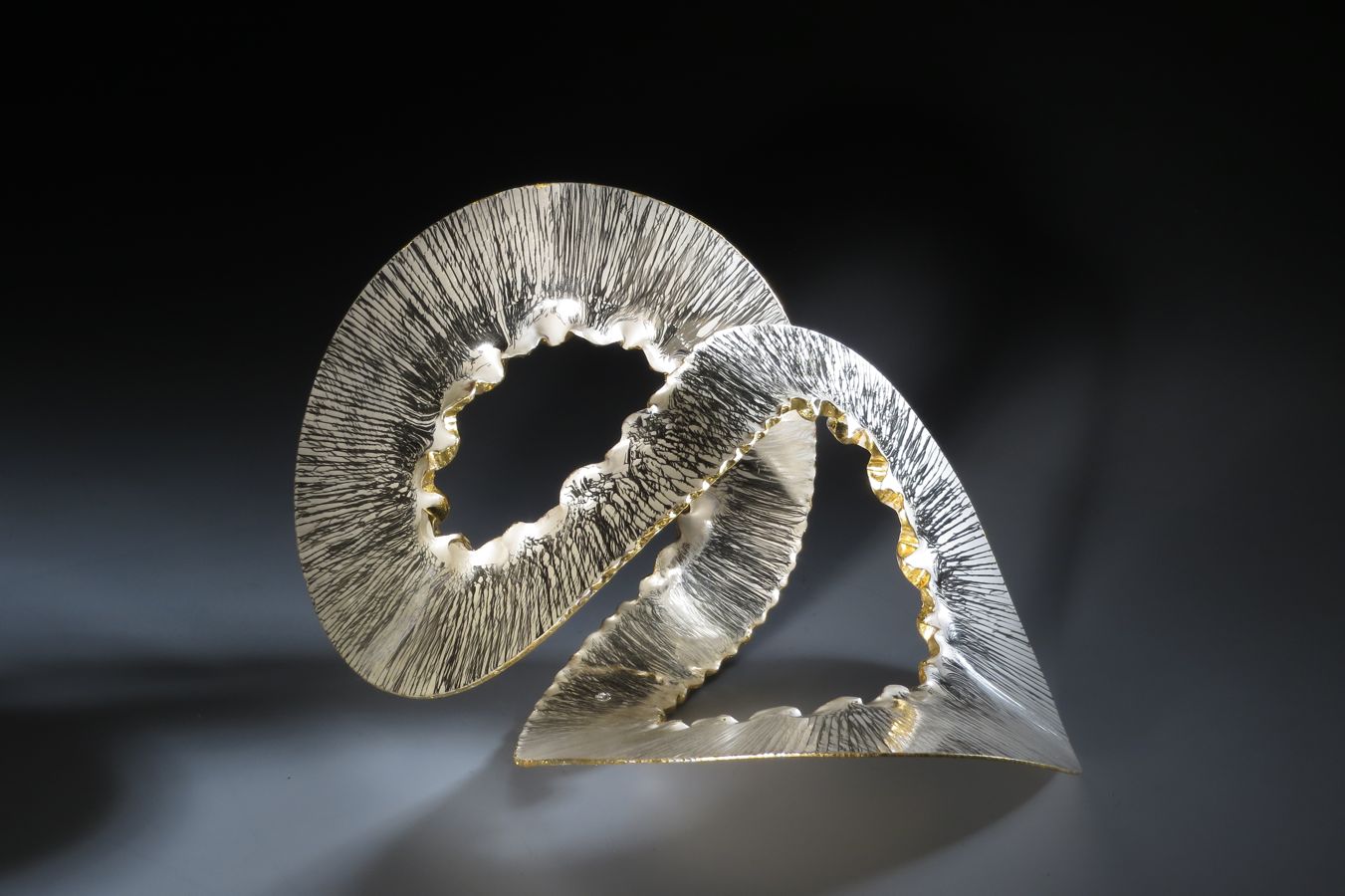 http://www.culturelezondagschoonhoven.nl